Register
SPRA 2023: The 4th Symposium on Pattern Recognition and Applications
Aims and Scope
Pattern Recognition has become a hot research branch thanks to the recent advances of machine learning driven by big data. In light of the fast-paced advancements in pattern recognition taking place all over the world, it is of great interest to keep an eye on the state-of-the-art research and development and to facilitate collaboration in multidisciplinary research areas
The 4th Symposium on Pattern Recognition and Applications covers a broad spectrum of Pattern recognition topics. It aims to provide an international forum for presentation of original research results, as well as exchange and dissemination of innovative and practical development experiences. Papers describing original work are invited in any of the pattern recognition areas that the call for papers considers.
Topics of Interest
Topics of interest include, but are not limited to:
Computer Vision
Biomedical Image Analysis
Pattern Recognition and Machine Learning
Image, Speech, Signal and Video Processing
Document Analysis, Biometrics and Pattern Recognition Applications
Submission Guidelines
SPRA 2023 solicits papers in the following three categories:
Long papers: technical papers reporting original research or survey papers
Short papers: papers reporting promising work-in-progress, system descriptions, position papers on controversial issues, or survey papers providing a synthesis of some current research trends
Extended abstracts of recently published work in a relevant journal or top-tier conference
Regular research papers should be at most 14 pages (including references, figures, and tables). Short papers should be between 8 and 10 pages. Extended abstracts should be at most 2 pages and should reference the originally published work.
Submissions will be blind reviewed by the program committee on the basis of technical quality, relevance to scope of the conference, originality, significance, and clarity.
Manuscripts must be submitted electronically in online submission system. For any questions, please contact with spra_info@academic.net.
Conference Proceedings

SPRA 2023 accepted and presented papers can be published by SPIE, which will be included in SPIE Digital Library, provided to the Web of Science Conference Proceedings Citation Index-Science, Scopus, Ei Compendex, and others, to ensure maximum awareness of the Proceedings.
Template Download (click)

Key Dates
Manuscripts submission deadline:

October 10th, 2023

Acceptance/Rejection Notification: October 25th, 2023
Registration Deadline: November 5th, 2023
More Information
Email: spra_info@academic.net
Co-sponsored by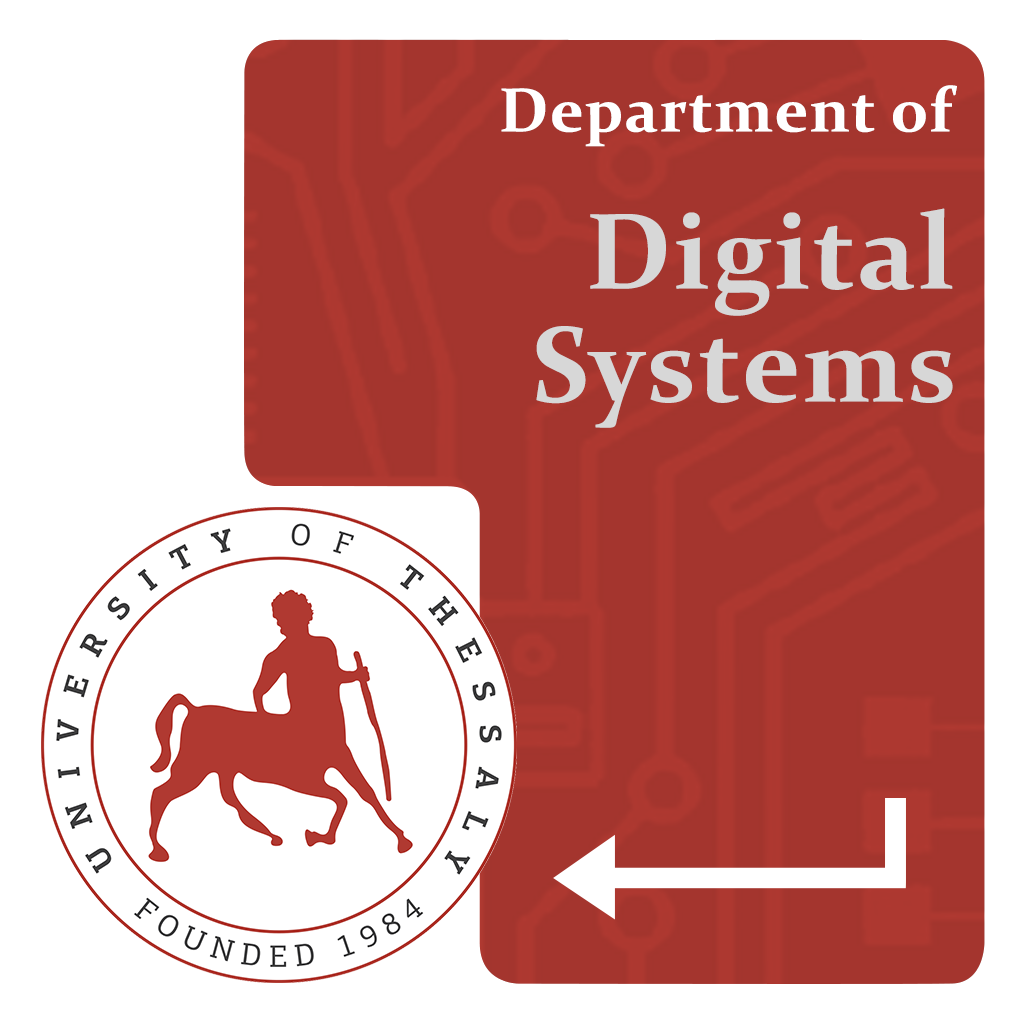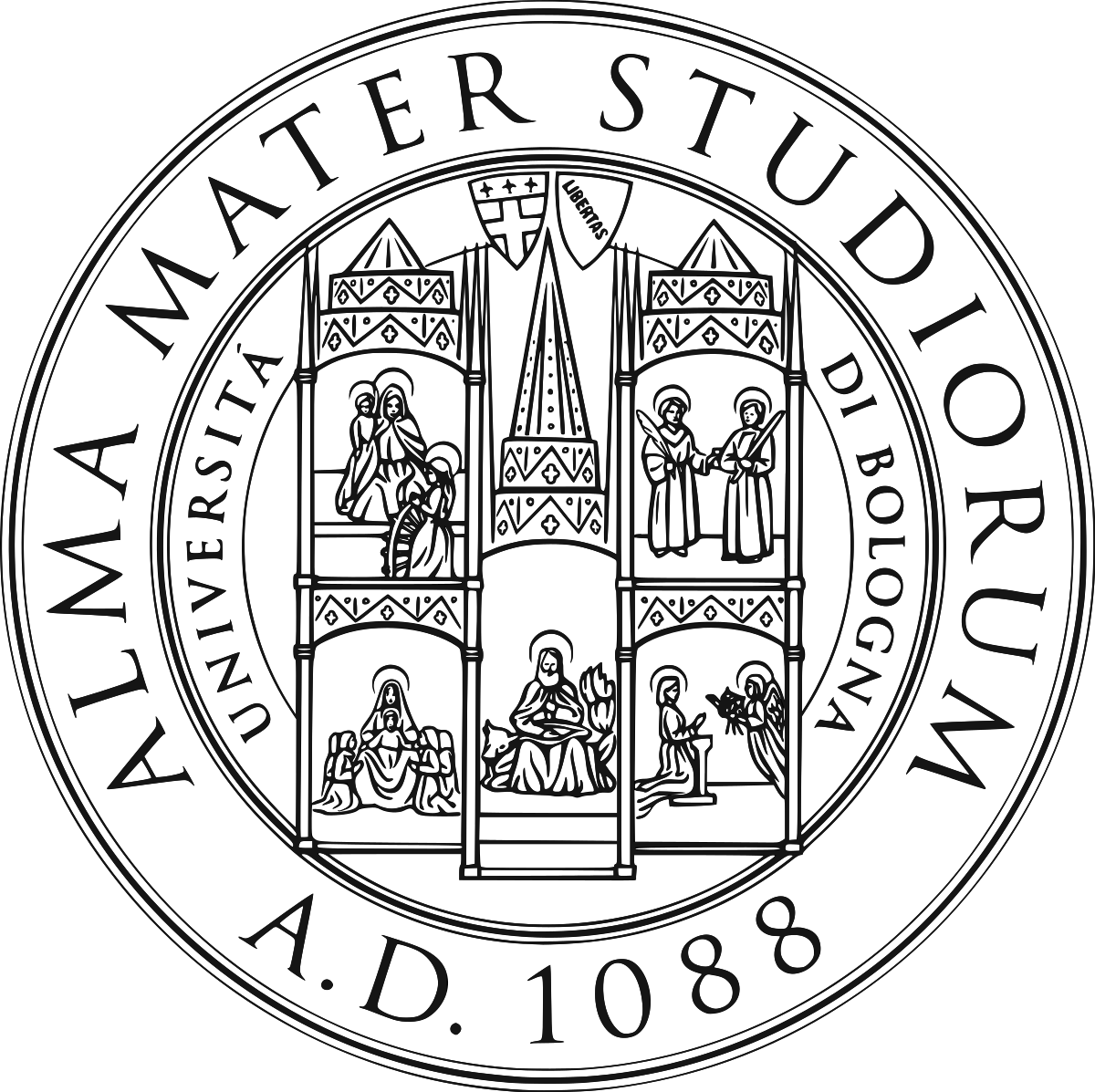 Supported by